Finger Grip Ring Stand for Mobile Phones
Finger Grip Ring Stand for Mobile Phones
Sturdy Adhesive: Ring Grip with advanced and sticky adhesive can be attached to your mobile phone or tablet to provide a secure grip.
Free Rotation: 360 degrees which could provides you with multiple visual angles for watching movies and videos hands free.
Flat Surface Design: This water droplets finger ring stand's surface is flat, Effectively prevent the edge of the handset or the lens is worn. Expand the one-handed touch screen range and effectively avoid damage to mobile phone slip.
Multiple Function: Water-drop shape Phone Ring Grips, each with a phone ring hook. You can use it as the car mount.
Dimensions:
5 X 3 X 1 cm (Approx)
Weight: 32 gms. (Approx)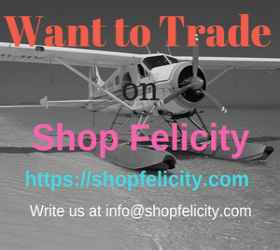 Powered by OpenCart Made by Dukaanwukaan
Warning
: A non-numeric value encountered in
/home4/shopfelic/public_html/system/library/themeoptions.php
on line
170Warning
: A non-numeric value encountered in
/home4/shopfelic/public_html/system/library/themeoptions.php
on line
170
Top