Samsung Panel 32" LED FULL HD SMART TV
Samsung Panel 32" LED FULL HD SMART TV
Samsung Smart TVs are designed to give you what you really want and match your lifestyle
Smart TV connects with your mobile so easily to open up a whole new world of fun and useful features that can really make a difference in your life. Your TV can wake up when you do, with all the info you need to start your day right, like your schedule and the weather. With just one click, you can share content from your mobile to your big screen, or even from your TV to your smartphone so you can go mobile in your house and not leave your TV show behind. It's so easy, and it's always ready.
Whether it's a fun video on your smartphone you want to share with family, or that must-see TV show you were watching on the way home that just has to get on the big screen so you can free your hands. Samsung Smart TV picks up the signal when your device is close and seamlessly plays the content in the optimal resolution for the big screen. It works the other way around, too, letting you watch the content on your TV on your mobile so you can freely move about your house while viewing your favourite content on your device. Perfectly seamless and perfectly in sync.
Using an advanced picture quality improvement algorithm, Samsung's Wide Colour Enhancer drastically improves the quality of any image and uncovers hidden details. Now see colours as they were meant to be seen with Wide Colour Enhancer.
Features
· Realistic viewing with automatic depth enhancement
· Surround your senses and be part of the action
· Smart TV redefined for 21st century lifestyles
· Connecting your TV and mobile has never been easier or more fun
· Clearer viewing and less motion blur, so you can enjoy action films, sports and other entertainment at their very best.
WARRANTY: 1 YEARS
Note: Installation Available only in Delhi NCR region.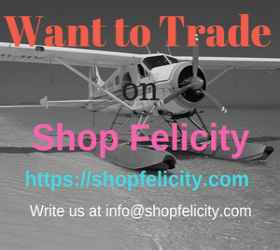 Powered by OpenCart Made by Dukaanwukaan
Warning
: A non-numeric value encountered in
/home/shopfelic/public_html/system/library/themeoptions.php
on line
170Warning
: A non-numeric value encountered in
/home/shopfelic/public_html/system/library/themeoptions.php
on line
170
Top