ATM Kitchen Chimney Touch Panel 90 cm. Flat (3 Ft.) With Auto Clean Feature
ATM Kitchen Chimney Touch Panel 90 cm. Flat (3 Ft.) With Auto Clean Feature
Model - MH 16
202 Stainless Steel Body/Single SS
Baffle Filter with Screen Tampered Glass
Suction:1100 M3
Motor: Copper
Noise Level: 48 dB Max.
Front Panel: Touch Button
Feature: Heat Auto Clean. With Heating Elements Taper Long Oil Cup, Maintenance Free Motor
One Year Parts Replacement Warranty and Two Years Motor Warranty
Note: Installation is not provided by us. C.O.D is not available on this product. Only Prepaid Orders will be delivered.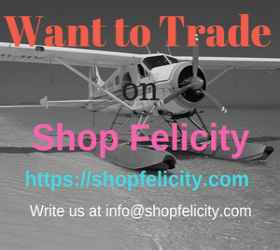 Top