Hydrogen Water Generator - Model: HB-H05
Hydrogen Water Generator - Model: HB-H05
SPE technology and PEM membrane electrolysis. Purified Water, Distilled Water and RO Water are all acceptable.
Specification: D72 x H103 mm
Function: Make Hydrogen Rich Water without Ozone, Chlorine and Other Oxides for Healthy Drinking
Power: ≤10W
lithium ion battery with USB cable charger
Suitable for individual use, convenient for travelers
Max. Volume: 300 ml
Applicable Water: RO Water, Mineral Water, Bottled Water, Purified Water etc.
H2: 1.0~1.6ppm
ORP:-350~-600Mv
Weight: 270 gms
Certificates: CE, FDA, EU, RoHS
Warranty: One Year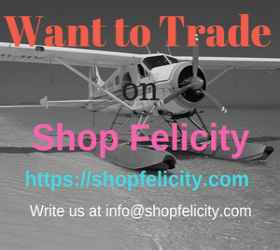 Top