Management Development Program by Dr. S.K Choudhary
Management Development Program by Dr. S.K Choudhary
Conducting Management Development programs of 3 Days Duration at different locations of
your esteemed organisation for developing
individuals
and organisation
potential for peak performance. Some of the highlights of the programs are as follows:
1. Training Mind for Excellence
2. Developing Critical Thinking
3. NLP for Conflict Resolution
4. Change Management
5.
Problem Solving
A brief profile for Dr. S.K Choudhary for your ready ref. is as under:
Dr. S.K.Choudhary has worked as Principal (Management Studies) for MBA classes. He has 30 years of working experience in HRD. He is a qualified Engineer from NIT Kurukshetra with MBA in Finance, Masters in Human Resource Management and Ph.D. in Investment Management. He has undergone training programmes on various issues of the Power Sector and Management in India and UK. He is a certified Trainer from City and Guilds, UK. He has also qualified NLP course from St. Joseph College, Bangalore with excellent grading. He has undergone numerous training programmes at IIM, Ahmadabad, IAS Academy, Mussorrie, Administrative Staff College, Hyderabad, etc. He has been faculty in the subjects of Strategic Management, Security and Portfolio Management, Power Sector Policies and Regulations, Power Purchase Agreement, etc. for MBA Classes. He is a Trained Yoga Instructor and regularly conducts classes for the same.
He has delivered training session in NTPC, Infosys, PGCIL, SJVNL, AKGEC, Institute of Chartered Accountants, etc.
He has travelled to number of countries for official assignments and has conducted training sessions throughout the country on various topics for Performance Excellence. His sessions are always interactive with excellent feedback.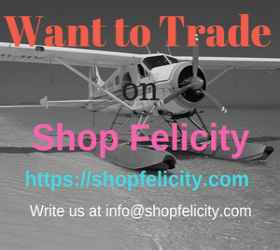 Top